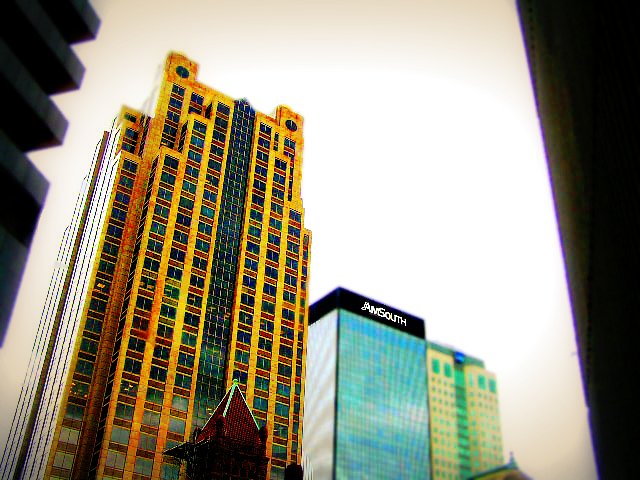 Donate a Car 2 Charity: Birmingham, AL
With an extensive network of pickup agents throughout birmingham, AL, we can handle your vehicle pickup quickly and efficiently.
Donate your car-- any condition:
We will pick up almost any car, running or non-running. If you have lost your title and need a replacement title, please check in at one of the Alabama Motor Vehicle Department offices.
Is my car donation made in Birmingham tax deductible?
Vehicles donated on this site will benefit Activated Ministries, a nonprofit classified with the IRS as a 501(c)3 charitable organization and are tax deductible. Your tax deduction is determined by you, so you can legally claim a five hundred dollar tax deduction for you donated vehicle. Better yet, if your car is auctioned for more than $500 we'll send you a second receipt containing the value of the vehicle that your car was solid for.
Fast pickup of donated vehicles throughout Birmingham:
We pickup vehicles throughout metropolitan Birmingham, including:
Avondale
Ensley
Collegeville
Norwood
East Lake
Wahouma