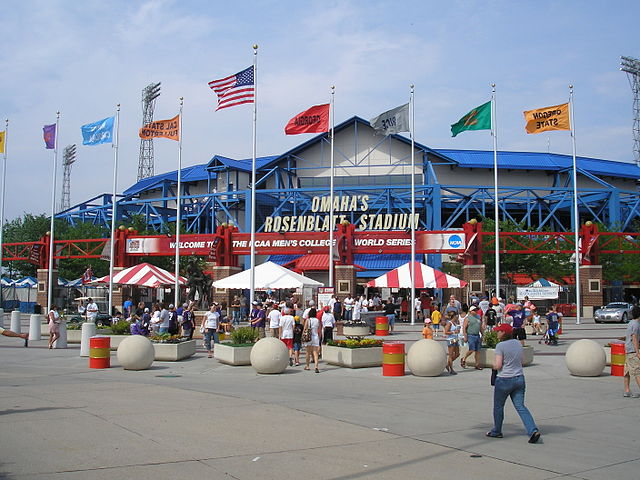 Donate a Car 2 Charity Omaha, NE
Donate a Car 2 Charity will pickup any car in Omaha. We provide fast, free pickup of your vehicle with no cost to you and you can receive a tax deduction for your donation. We will gladly take any car you donate. 
Donate a Car 2 Charity Omaha:
4425 N. 16th Street
Suite 4
Omaha NE 68110
Phone: (402) 214-5618
Toll Free: (877) 505-5775
Blown Engine? Dead Transmission? 
We can usually pick up a car in any condition. Just give us a call and we'll set up your donation in our system and assign a towing agency to contact you to arrange the free pick up of your vehicle. 
I Can't Find The Title, Can You Still Pick Up My Car? 
For the most part we can pick up a car without a title as long as you are the registered owner of the car and can sign some paperwork. If you'd like to get a replacement title before pickup, this can often expedite the process. For information on how to go about this, please check in at one of the Nebraska Motor Vehicle Department offices.
Omaha Department of Motor Vehicles
5730 South 144th St, Omaha
(402) 595-2424
Fast pickup of donated vehicles throughout Omaha:
We pick up vehicles, including cars, trucks, boats, RVs, and other donations throughout all of Omaha.
For more information on donating your car in Omaha, NE is available at the Donate a Car Nebraskapage.
Additional Information: Omaha NE
Omaha News, Omaha, Nebraska News
Remember that you can donate your car online or call us toll free at: 1 (877) 505-5775 to make arrangements for quick, no cost and hassle free pickup.
What are Car Donors in the Omaha Area Giving To and Are The Car Donations Tax Deductible?  Yes! Car donations made to Activated Ministries Donate a Car 2 Charity Program are fully tax deductible. Activated Ministries is registered with the IRS as a 501(c)3 charitable organization and supports a variety of missions, projects and programs both in the US and abroad. One such program is the In Recognition of Service Scholarship program which provides the children of long time missionaries and volunteers with college scholarships. Over 284 scholarships have been awarded to qualifying individuals, for a total of $275,000. Since 2010, Activated Ministries' In Recognition of Service Scholarships have provided tuition assistance to the children of current and former missionaries. If you would like to learn more about the IROS scholarship program, click here. 
There's no doubt that Omaha is a beautiful place to live with so many great things to see and do! From enjoying a fun filled family day at the Henry Doorly Zoo and Aquarium to taking in the history and culture at the Durham Museum, you're sure to have a good time in Omaha. You've also got the beautiful Lauritzen Gardens and all it's beautiful scenery and the magnificent Joslyn Castle. If you're looking for a little R&R and some time away however, why not take advantage of one of our Free Vacation Vouchers for a free 3 day, 2 night hotel stay in a variety of hotels and resorts nationwide. Your free vacation voucher will be available for you to download once your vehicle has been picked up.