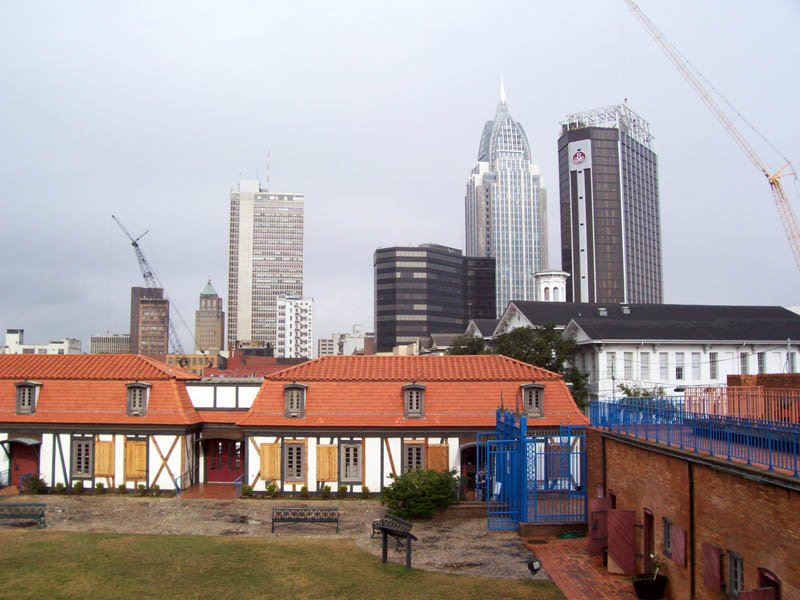 Donate a Car 2 Charity: Mobile
We provide fast, free pickup of your vehicle with no cost to you and you can receive a tax deduction for your donation. With an extensive network of pickup agents throughout Mobile we can handle your vehicle pickup quickly and efficiently.
Donate your car-- any condition:
We will pick up any car, running or non-running, even without a title.  However, if you have the title to your vehicle you will be able to receive the maximum tax deduction. For a replacement title, please check in at one of the Alabama Motor Vehicle Department offices.
Is my car donation made in Mobile tax deductible?
Vehicles donated on this site will benefit Activated Ministries, a nonprofit classified with the IRS as a 501(c)3 charitable organization and are tax deductible. Your tax deduction is determined by you, so you can legally claim a five hundred dollar tax deduction for you donated vehicle. Better yet, if your car is auctioned for more than $500 we'll send you a second receipt containing the value of the vehicle that your car was solid for.
Fast pickup of donated vehicles throughout Mobile:
We pick up car donations throughout the city of Mobile, including:
Mobile
Brookley
Eight Mile
Spanish Fort
Saraland
Daphne

 
 More information on donating your car in Mobile, AL is available at the Alabama Car Donation page.
What are Car Donors in the Mobile Area Giving To and Are The Car Donations Tax Deductible?  Yes! Car donations made to Activated Ministries Donate a Car 2 Charity Program are fully tax deductible. Activated Ministries is registered with the IRS as a 501(c)3 charitable organization and supports a variety of missions, projects and programs both in the US and abroad. One such program is the In Recognition of Service Scholarship program which provides the children of long time missionaries and volunteers with college scholarships. As of March, 2013, Activated Ministries has awarded over 190 scholarships to qualifying individuals for a tonal of $185,000.  If you would like to learn more about the IROS scholarship program, click here. 
There sure is lots to see and do in Mobile! From enjoying a fun filled family day at Big Creek Lake to taking in the history and culture of the Oakleigh Historic Complex, you're sure to have a good time in Mobile. However, if you'd like to get out of town every once in a while and see the world beyond Mobile, why not take advantage of one of our Free Vacation Vouchers for a 3 day, 2 night hotel stay. Your free vacation voucher will be available for you to download once your vehicle has been picked up.